Tea and all its splendour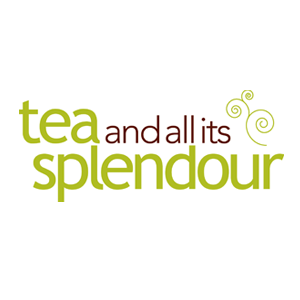 Tea and all its splendour is a committed loose leaf tea, tea accessory and tea consultation to the wholesale trade and as well to make sure you have the most delicious tea available you are able to order online at www.teaandallitssplendour.com.
Raelene is one of the first 15 certified tea sommeliers out of George Browns coveted Certified Tea Sommelier program and invites you to delight in her blends of tea! What for her book coming out in Spring of 2013!